Collect data in a standardized manner!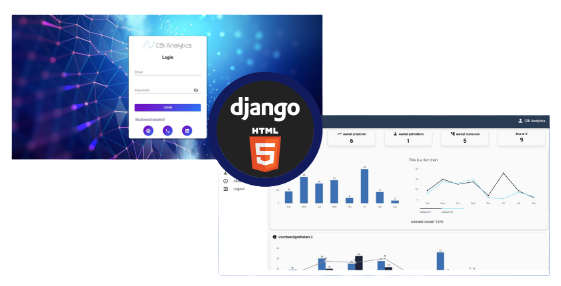 Efficient Data Collection
Our webapplications enable organizations to work in an efficient and automated manner. The applications have a simple and intuitive user interface, and allows users to efficiently enter, read, update, and delete data. Safety is the number one priority in our development process. Our algorithms and authentication system makes sure that only the designated users have access to the information.

The most important thing is access to your data. Reporting and analytics is becoming increasingly important, and we make sure that you are able to use the data in your application for these purposes.